Wuhan joins China T-Union network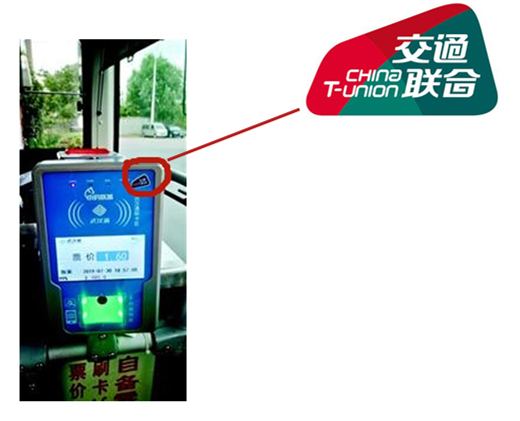 The payment devices on the buses in Wuhan will all be added into the China T-Union card system by August 25. From then on, passengers from 245 member cities of China T-Union network across the country are able to use their own transport cards with "China T-Union" logo to take buses in Wuhan, said Hubei provincial transportation authority on July 31.
China T-union transport card, also China's nationwide public transit card, is usable on all public transport systems including ferries, taxis, buses, bikes and subways. It will cover 260 cities at prefecture level and above at the end of this year. So far, the T-union card system has been installed in 245 cities in China.
At present, the bus routes N0.1, N0.61, N0.411, N0.518 and N0.554 in Wuhan have completed upgrading their T-union card system. All the 9,816 buses in the city are expected to accept transport cards from the 245 cities as of August 25.
Meanwhile, cities like Xiantao, Tianmen, Daye and other four cities that admit "Wuhan Tong" transport card will also be embraced into the China T-Union network.
Note that, however, the existing "Wuhan Tong" transport card can not be used outside the province. The new card with "China T-Union" logo is estimated to release within the year in Wuhan.
According to plan, Wuhan will first upgrade and debug the payment devices for buses then the subways, giving priority to urban areas followed by suburb areas. (hubei.gov.cn by Ruan Xinqi)