HUST, WHU listed into world's top 200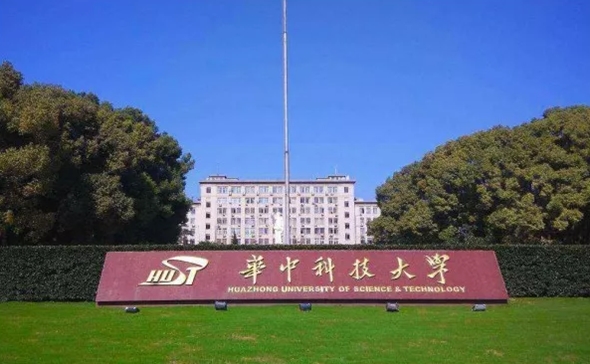 Huazhong University of Science and Technology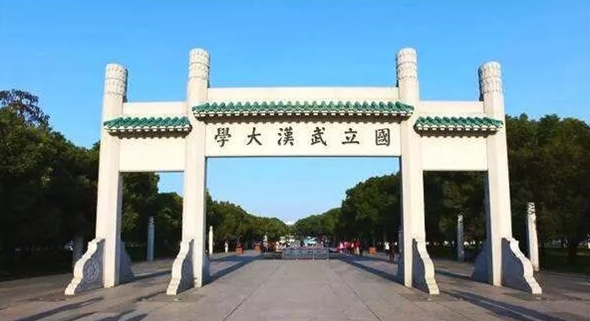 Wuhan University
On September 22, the world university rankings 2018 were released based on the Researching and Evaluation Report on World First-class Universities and Disciplines at the 3rd Forum on Double First-class University Construction in China.
The Report listed 39 rankings in five categories, referencing statistics collected from Essential Science Indicators (ESI), the most authoritative database in field of research worldwide.
27 universities locating in China mainland are on the list of the world's top 300 famous universities, including the top two in Hubei: Huazhong University of Science and Technology (125th) and Wuhan University (143th) .
Other 7 universities, namely, the Peking University (18th), Tsinghua University (42th), Shanghai Jiao Tong University (73th), Fudan University (75th), University of Science and Technology of China (84th) and Nanjing University(93th) are listed as the world's top 100 universities. (hubei.gov.cn by Ruan Xinqi)