7th Military World Games: Algerian delegation arrives in Wuhan on chartered flight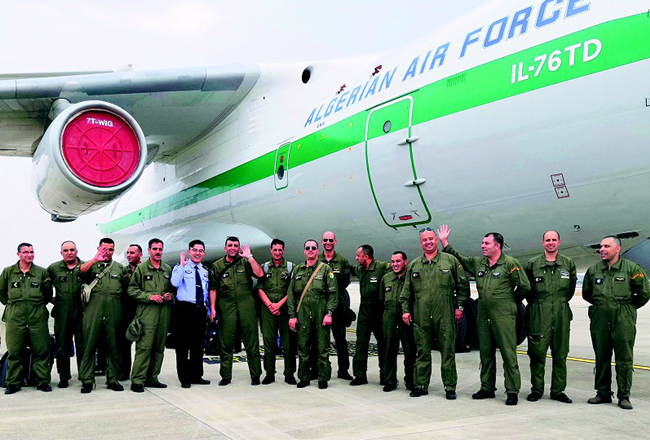 On October 14, more than 80 athletes and coaches from the Algerian delegation arrived in host city Wuhan, central China's Hubei Province, on the first chartered flight.
According to the head of the Algerian delegation, this is their first visit to China and people here are very friendly. They will do their best to win the game and jointly build friendships.
They will participate in the football, boxing and military pentathlon events of the 7th Military World Games.(hubei.gov.cn by Zhang Yawei)