Wuhan and Oita, Japan have been established sister city relationship since 17th September, 1979.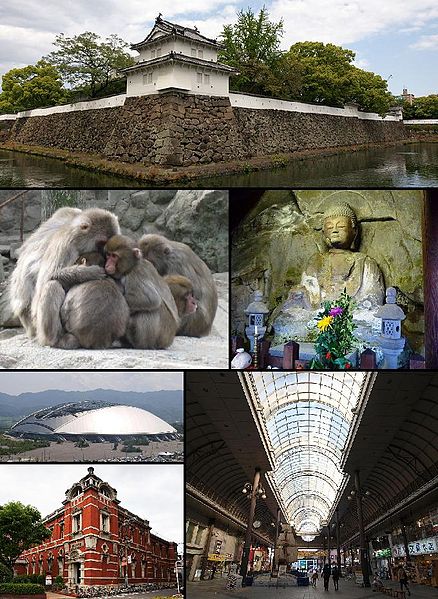 Oita, Japan is the capital city of Oita Prefecture located on the island of Kyushu, Japan.As of June 30, 2011, the city has an estimated population of 475,861 with 205,639 households and a population density of 949.35 persons per km2.
The total area of the city, after the merger with towns of Notsuharu and Saganoseki on January 1, 2005, is 501.25 km2.
The Hubei establishment of international sister provinces and cities began in 1979. By the end of 2010, 67 sister provinces and cities have been established between Hubei province and provinces and cities of 28 countries around the world (18 sisiter province relationship, 16 sister city relationship with Wuhan city and 33 with other cities).
The sister province and state relationship between Hubei and the State of Ohio was the first sister province and state relationship between China and the United States.