Hubei and Bordeaux , France have been established sister province relationship since 14th June, 1998.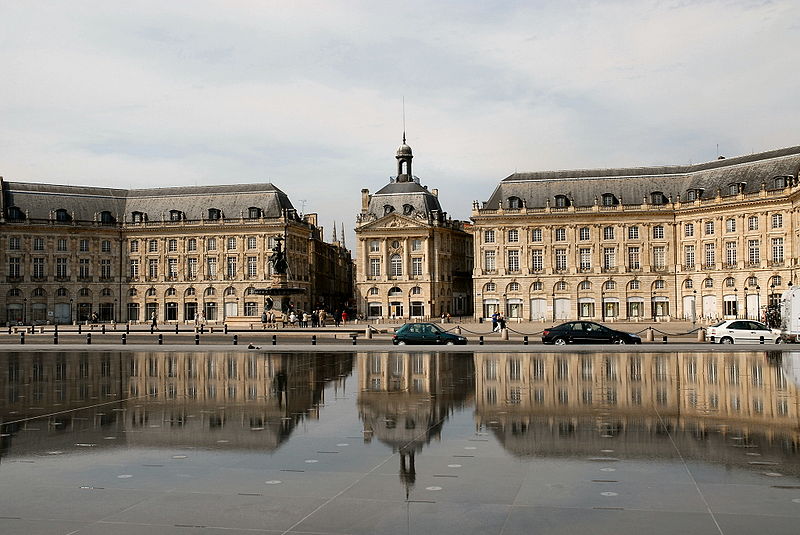 Bordeaux is a port city on the Garonne River in the Gironde department in southwestern France.
The Bordeaux metropolitan area has a population of 1,105,000 and constitutes the sixth-largest urban area in France. It is the capital of the Aquitaine region, as well as the prefecture of the Gironde department. Its inhabitants are called Bordelais.
Bordeaux is the world's major wine industry capital. It is home to the world's main wine fair, Vinexpo, while the wine economy in the metro area moves 14.5 billion euros each year. Bordeaux wine has been produced in the region since the 8th century. The historic part of the city is on the UNESCO World Heritage List as "an outstanding urban and architectural ensemble" of the 18th century.
The Hubei establishment of international sister provinces and cities began in 1979. By the end of 2010, 67 sister provinces and cities have been established between Hubei province and provinces and cities of 28 countries around the world (18 sisiter province relationship, 16 sister city relationship with Wuhan city and 33 with other cities).
The sister province and state relationship between Hubei and the State of Ohio was the first sister province and state relationship between China and the United States.