Wuhan and Kosice, Slovakia have been established sister province relationship since November 6, 2012.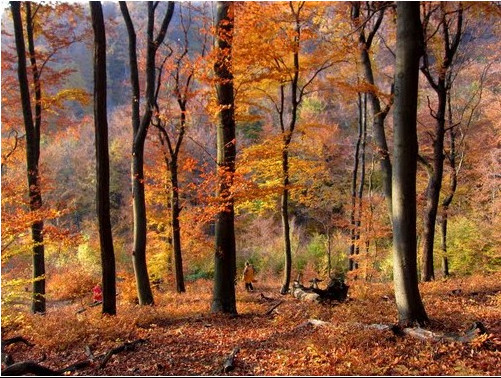 Wuhan, capital city of central China's Hubei Province has inked a memorandum of cooperation with Kosice city of Slovakia to establish sister-city relationship on November 6, 2012.
Two sides vows to establish closer cooperation relations to promote exchanges in culture, tourism, business and information.
Kosice is a city in eastern Slovakia. It is situated on the river Hornád at the eastern reaches of the Slovak Ore Mountains, near the border with Hungary. With a population of approximately 240,000, Kosice is the second largest city in Slovakia after the capital Bratislava.
Being the economic and cultural center of eastern Slovakia, Kosice is the seat of the KosiceRegion and KosiceSelf-governing Region, the Slovak Constitutional Court, three universities, various dioceses, and many museums, galleries, and theaters. Kosiceis an important industrial center of Slovakia, and it accounts for about 9% of the country's GDP. The U.S. Steel Kosicesteel mill is the most economically influential private employer in the region. The town has good railway connections and an international airport.
The city has a well preserved historical center, which is the largest among Slovak towns. There are many heritage protected buildings in Gothic, Renaissance, Baroque, and Art Nouveau styles with Slovakia's largest church: the St. Elisabeth Cathedral. The long main street, rimmed with aristocratic palaces, Catholic churches, and townsfolk's houses, is a thriving pedestrian zone with many boutiques, cafés, and restaurants. The city is well known as the first[citation needed] settlement in Europe to be granted its own coat-of-arms.